Our Story
35 Years In The Business:

Scott Appelman started Appelman Construction in 1983. Appelman is one of the oldest and most established custom homebuilders in the Greater Cincinnati and Northern Kentucky areas. The knowledgeable team at Appelman is home to a professional staff of tenured leaders achieving award-winning results for Appelman client's benefit.
What Appelman is known for
Integrity and professionalism within the industry.
Appelman Construction is focused on client satisfaction through a well-managed and proven process. Appelman Construction is committed to innovation in design, custom details and features second to none!
...
Appelman Construction aspires to be recognized and respected as the builder-of-choice for discerning families seeking to invest in a home that best fits their lifestyle and reflects who they are as individuals; healthy and low maintenance homes that enrich, enhance and simplify their lives. Many of our suppliers have been with Appelman Construction for decades. We are not new to custom building and over the years for the benefit of our clients, have assembled a great vendor team to deliver satisfaction, facilitating a "no surprises" transaction.
We Understand Requirements
With our many years of experience we have learned to do things the right way. We help with everything from specs to City, County and State regulations.
We Work Precisely
Just like the saying goes, measure twice and cut once. We know how to do it right the first time which says time and money for our customers. 
We Deliver Best Output
When we're done, we do full walk-throughs and guarantee all inspections are conducted to the clients satisfaction. 
What Do Our Clients Remember:
The apple doesn't fall far from the tree...
Appelman clients appreciate the positive experience of working with the professionals at Appelman and how we carefully listen to them and consistently deliver on our promise to build a home that reflects our client's personality and makes them happy. In the end there are many quality homes built, but it is the reliable experience creating the home and the well communicated and choreographed process that our clients love. Simply said, we offer optionality and predictability.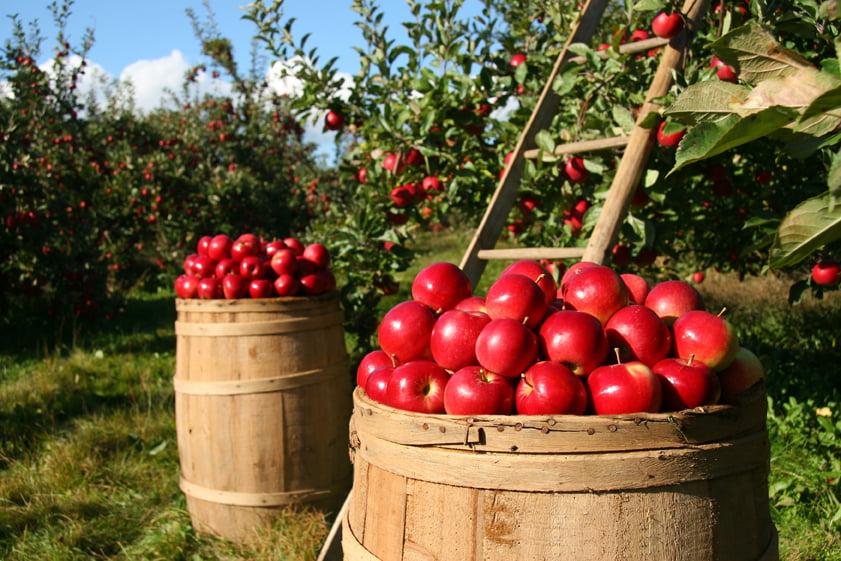 Our Expert Team
Let our experienced team of professional designers and builders, guide you all along the way, whether your building a new home or fixing up your existing home. We're here for you.